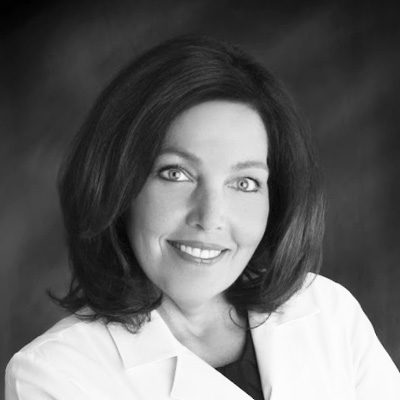 Chiropractor
Mary Basler D.C.
Dr. Mary Basler has been a licensed Chiropractor since 1989 and has been freeing people from pain in the Providence, RI area since 1992 when she opened her own clinic. As a Chiropractor with experience, she is committed to promoting the health and well-being of her patients.
Dr. Basler uses a "whole person approach" when taking care of her patients. By combining the very best hands-on-technique, state-of-the-art physiotherapy procedures, and providing the newest and best natural vitamins and mineral supplements on the market today, Dr. Basler is able to help you to accelerate and/or maintain your journey to good health.
---
Education:
Colby College, Waterville, Maine 1979
Palmer College of Chiropractic, Davenport, Iowa 1988
Licensure:
Memberships & Associations:
American Chiropractic Association
Chiropractic Society of Rhode Island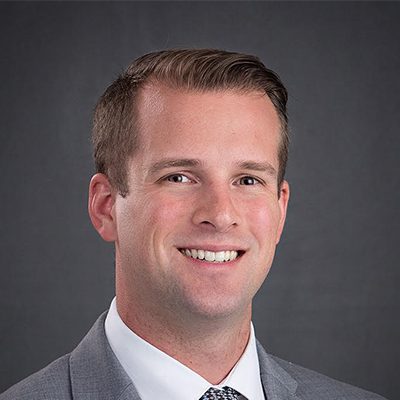 CHIROPRACTOR
LUKE BASLER D.C.
For Dr. Luke Basler, the opportunity to become a chiropractor stemmed from his high school football days, after suffering from repeated shoulder dislocations that ended his athletic career. He was consistently offered only prescription drugs as treatment, with little relief, and was determined to explore alternative options for his chronic pain.
After receiving consistent chiropractic care recommended by his chiropractor Aunts (Dr. Mary Basler, Dr. Cathy Basler) and Uncle (Dr. Steve Basler), his pain was managed, and he began to regain his pre-injury mobility and function.
This experience motivated what has become his life's work: to use chiropractic care to help patients enjoy life to the fullest, without having to experience or suffer the side effects of medication.
After earning his undergraduate degree from the University of Massachusetts, he went to Palmer College of Chiropractic in Davenport, Iowa. Palmer is recognized as the best, most trusted, and most innovative chiropractic college in the world. During his time there, Dr. Basler underwent a rigorous curriculum of over 4,400 hundred academic hours- approximately 200 hours more than traditional medical school curriculums. To better serve his patients, Dr. Basler also took additional courses to receive certifications in Activator, Upper and Lower Extremity adjustments, and Soft Tissue treatment. Palmer's hands-on learning techniques and access to state-of-the-art technology supported Dr. Basler's vision to use evidence-based chiropractic care to go the extra mile for his patients.
After graduating from Palmer in 2017, Dr. Basler earned a position as an Associate Chiropractor at Casey Chiropractic in Colchester, CT. After serving the Colchester community for 5 years and treating thousands of patients, he has returned to his "Rhode Island Roots" as a Chiropractor at Basler Chiropractic Center.
In his free time, Dr. Basler enjoys being active with a variety of hobbies. You can find him in a gym, going on a bike ride, or hiking with his wife Maggie and dog Klaus. After years of treatment, Dr. Basler still enjoys a weekly adjustment to keep his body functioning and allow him to enjoy all his free time activities.
OFFICE HOURS
---
Monday
10:00am - 6:00pm

---
Tuesday
3:00pm - 6:00pm
---
Wednesday
10:00am - 6:00pm

---
Thursday
3:00pm - 6:00pm
---
Friday
8:00am - 11:30am
---
Saturday & Sunday
Closed
Monday
10:00am - 6:00pm
---
Tuesday
Closed
---
Wednesday
10:00am - 6:00pm
---
Thursday
3:00pm - 6:00pm
---
Friday
8:00am - 11:30am
---
Saturday & Sunday
Closed
Monday
10:00am - 6:00pm
---
Tuesday
3:00pm - 6:00pm
---
Wednesday
10:00am - 6:00pm
---
Thursday
3:00pm - 6:00pm
---
Friday
8:00am - 11:30am
---
Saturday & Sunday
Closed